Nursery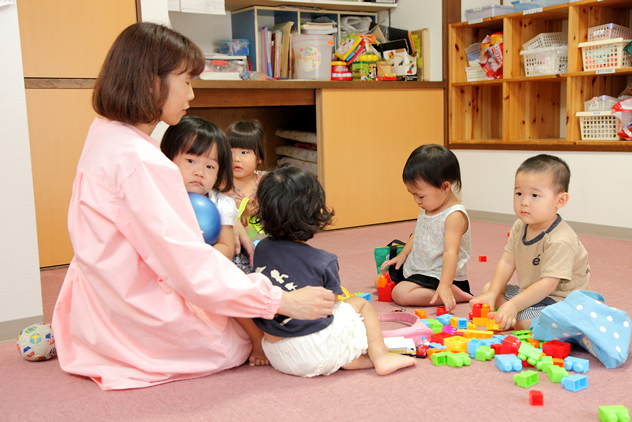 A nursery is located directly adjacent to the hospital. Employees with children can work with peace of mind.
All employees are eligible including nurses and caregivers.
Children age 0-2 can be kept at the nursery.
The nursery is only available in the daytime, so only nurses who do not work the night shift, etc., can use it.
The nursery fee depends on the number of times it is used, with the upper limit of the month is 15,000 yen.
Staff parking
We offer an employee parking area. Employees can feel free to commute to work in their own cars.
Medical expenses completely covered by company
When employees receiving outpatient treatment at this hospital, medical costs, medicine costs and all other medical expenses are completely covered by the company (free for employees).
Message from senior employee
Each member of our staff provides care for all of our patients facing them earnestly to ensure that they can lead rich lives in recuperation and their families can be happy, based on our motto of "we want to provide the kind of nursing and care that we would want for ourselves and our families".

Because many of the workers here are female, some of them have small children,there is little overtime work and they are able to balance work and child-rearing. We can provide nursing and caregiving in close contact with the patients.

It is also a workplace where the staff get along well with each other, filled with smiles. I am sure you will fit in well with your future friends.
Head Nurse Mihari Koyasu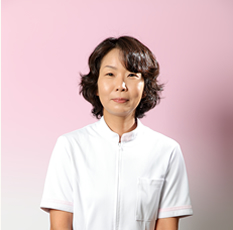 When I started working as a caregiver with no experience 6 years ago I was confused and not sure what to do, but the other employees were all kind and helpful and provided me guidance so that I could adjust to my nursing job smoothly. There is also a rich training system for new employees and the senior staff are all kind, so even if there are things you don't understand or problems you have, you will find that the senior employees will be happy to teach and help you, creating a work environment that makes it easy to face your job.
We hope to continue focusing on providing care to fit the capabilities and characteristics of each individual patient, building good relationships with all of them and providing care in close contact with them.
Caregiver Naomi Matsubara
Recruitment information
Practical nurses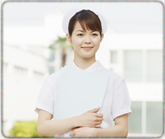 Registered nurses